Helping Those Who Help Others
Nonprofit Organizations
Heritage Bank of Commerce has a long history of providing just the right banking solutions to support hundreds of nonprofits throughout the San Francisco Bay Area.
Our communities thrive thanks in large part to the tireless work of these many dedicated organizations, and we're proud to offer customized products and services to help them achieve their missions.
Each Mission is Unique
Serving Nonprofits
As a community-oriented financial institution, HBC connects each nonprofit organization with one single point of contact backed by a team of experts who will work with you to understand your unique banking needs. These dedicated and experienced relationship managers offer:
Knowledgeable, locally focused decision-making
Experience with nonprofit banking best practices
Connections and resources from around the industry
Personal commitment to serving nonprofits and their missions
Understanding the Needs of Nonprofits
Products and Services
Courtesy of Family Giving Tree
Please contact a local branch for more details about fees and account terms
*Subject to review for high volume or non-standard activity.
**Subject to change at any time. Other fees may apply.
Serving the Community Together
A Few Words from Our Nonprofit Partners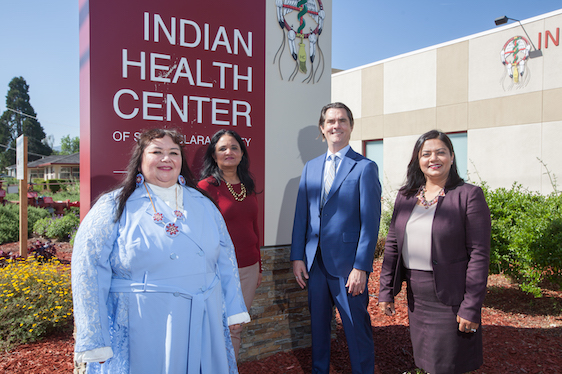 Sonya M. Tetnowski
Chief Executive Officer, Indian Health Center of Santa Clara Valley
"Heritage Bank continues its legacy of investing in the next generation of leaders. Their continued support of the Indian Health Center of Santa Clara Valley's Youth Empowerment and Workforce Development has allowed our young leaders to grow and build those foundational skills that will last throughout their lives. We are honored to call Heritage Bank a partner and appreciate their investment in our community!"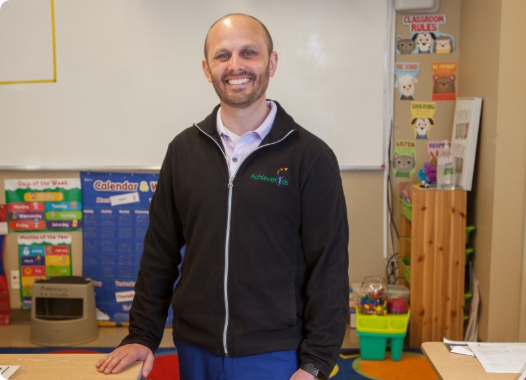 Ryan C. Eisenberg, Ed.D.
Executive Director, AchieveKids
"Heritage Bank of Commerce has been a strong partner in helping AchieveKids meet our mission and the challenges we face in operating a non-profit in Silicon Valley. As easy as picking up the phone, Heritage has been a strategic partner, including facilitating introductions to other non-profits and helping us meet the challenges we face as we continue to thrive. We value having Heritage as our banking and business partner."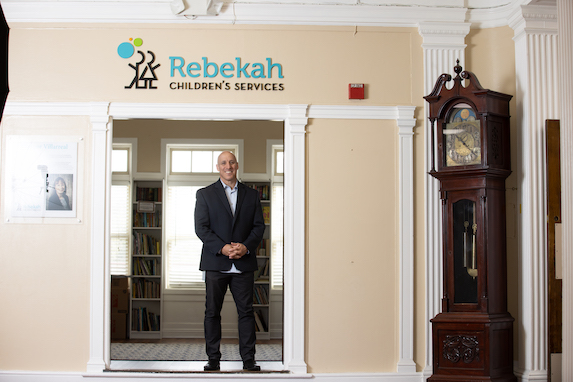 Christophe E. Rebboah, LMFT
Chief Executive Officer, Rebekah Children's Services
"Over the past decade, Heritage Bank of Commerce has been an instrumental partner in furthering our mission of seeing our community flourish by building pathways to hope, happiness, and well-being. Jeff Perkins and his outstanding South County team have provided unparalleled financial services and resources which have enabled Rebekah Children's Services to preserve our community's mental health safety network. We are honored and privileged to serve at your side to ensure that all of Santa Clara County residents' needs are met."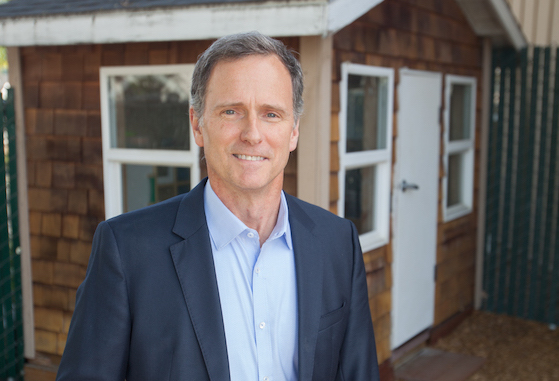 Steve Sullivan
Executive Director, Housing Industry Foundation
"For over eight years, Heritage Bank of Commerce has been a strong HIF supporter and a valued collaborator, both as a board member and as our bank. Their expertise helped us manage several growth stages as we scaled our complex Housing Programs. Plus, the Heritage team is always so positive and responsive. This was especially evident during the pandemic when our emergency housing programs were crucial to so many in the communities we both care about so deeply."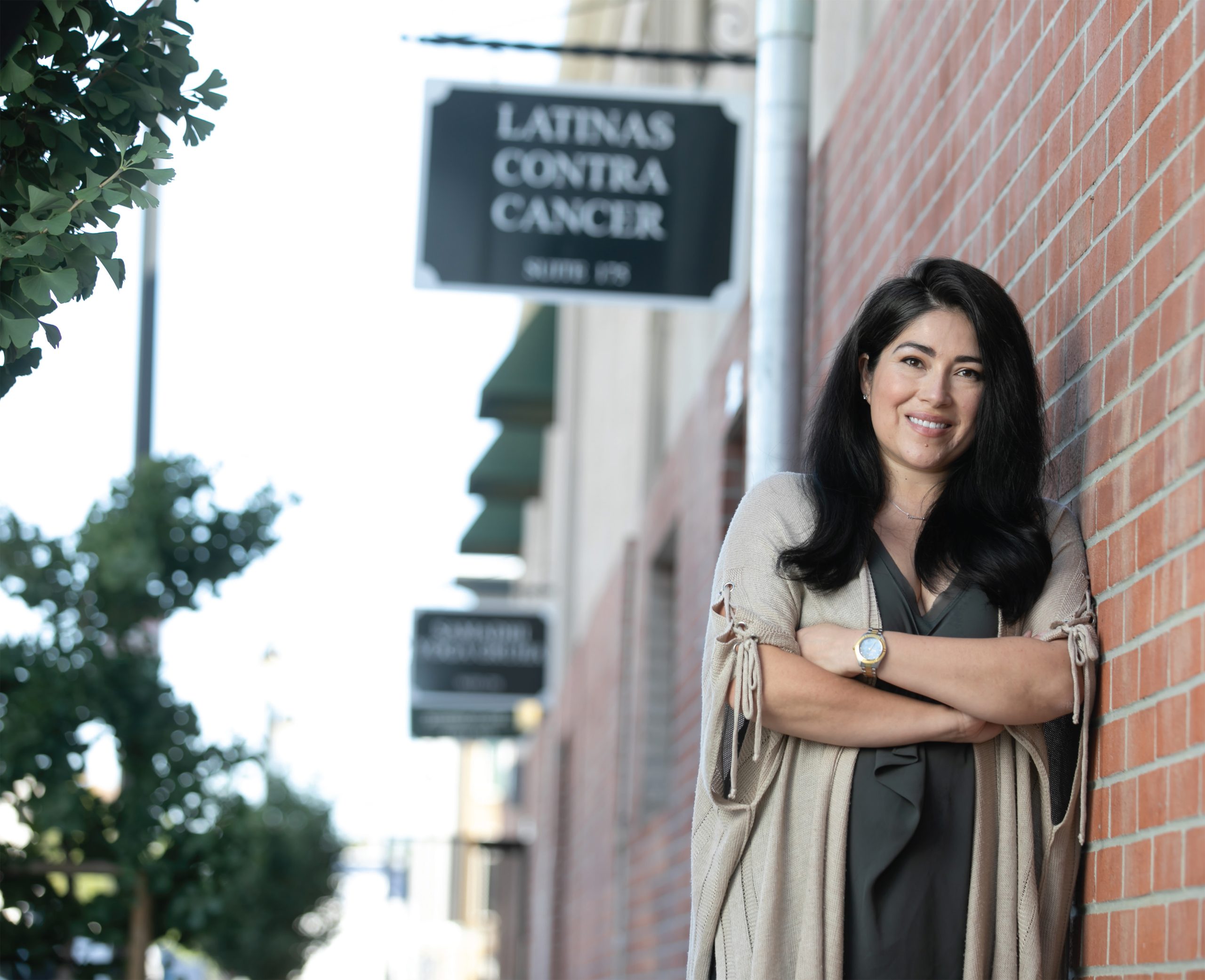 Darcie Green
BCPA Executive Director, Latinas Contra Cancer
"We are growing an organization with big dreams and an even bigger vision of what is possible for our community. Our partnership with Heritage Bank of Commerce has been important to our growth and sustainability. They are helping us continue to be there for our clients in their time of need."
How Can We Help?
Our Nonprofit Support Team
Let us help find the right banking solutions to support your organization.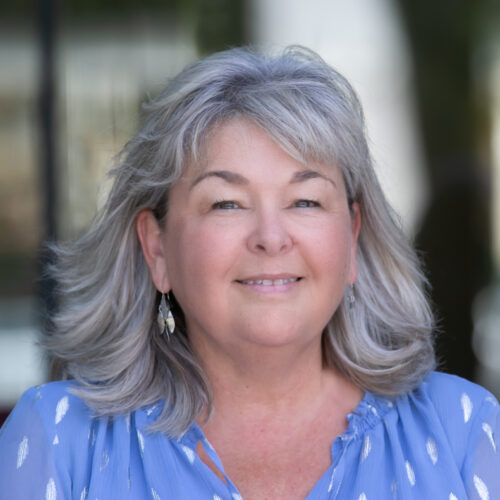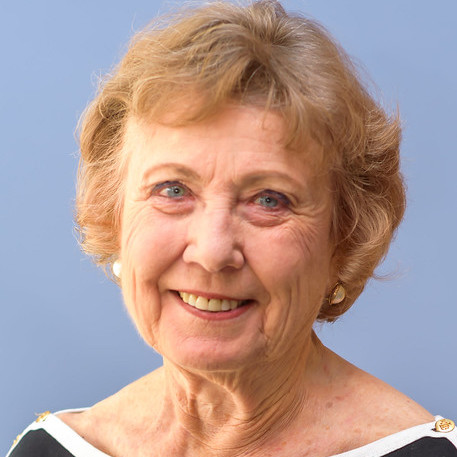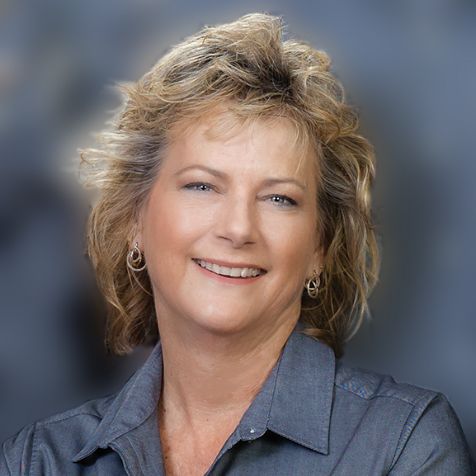 *Ervie Smith is an independent contractor and not employed by Heritage Bank of Commerce. We are not responsible for the actions, inactions, advice or other guidance provided by Ervie Smith. We do not represent or warrant the practices, qualifications, licensing or other compliance status of Ervie Smith.
**Warning: email address is not secure and confidential information should never be emailed.
From Across the Industry
Insights for Nonprofits
Taylor
How to Prevent Fraud at Nonprofit Organizations...
watsoncreative
Succession planning is vital to maintaining an organization's...  
Taylor
Looking Out for Your Online Security